March 21, 2022

Comments:

0

Posted by:

bnv
yes
---
Here are some Rec Room games that people may like, made by me!
1. Desert Apocalypse PVP
Normally not a big fan of the PVP category, but making a PVP game and incorporating CV2 into it made for a fun challenge! Battle your friends on the desert sand!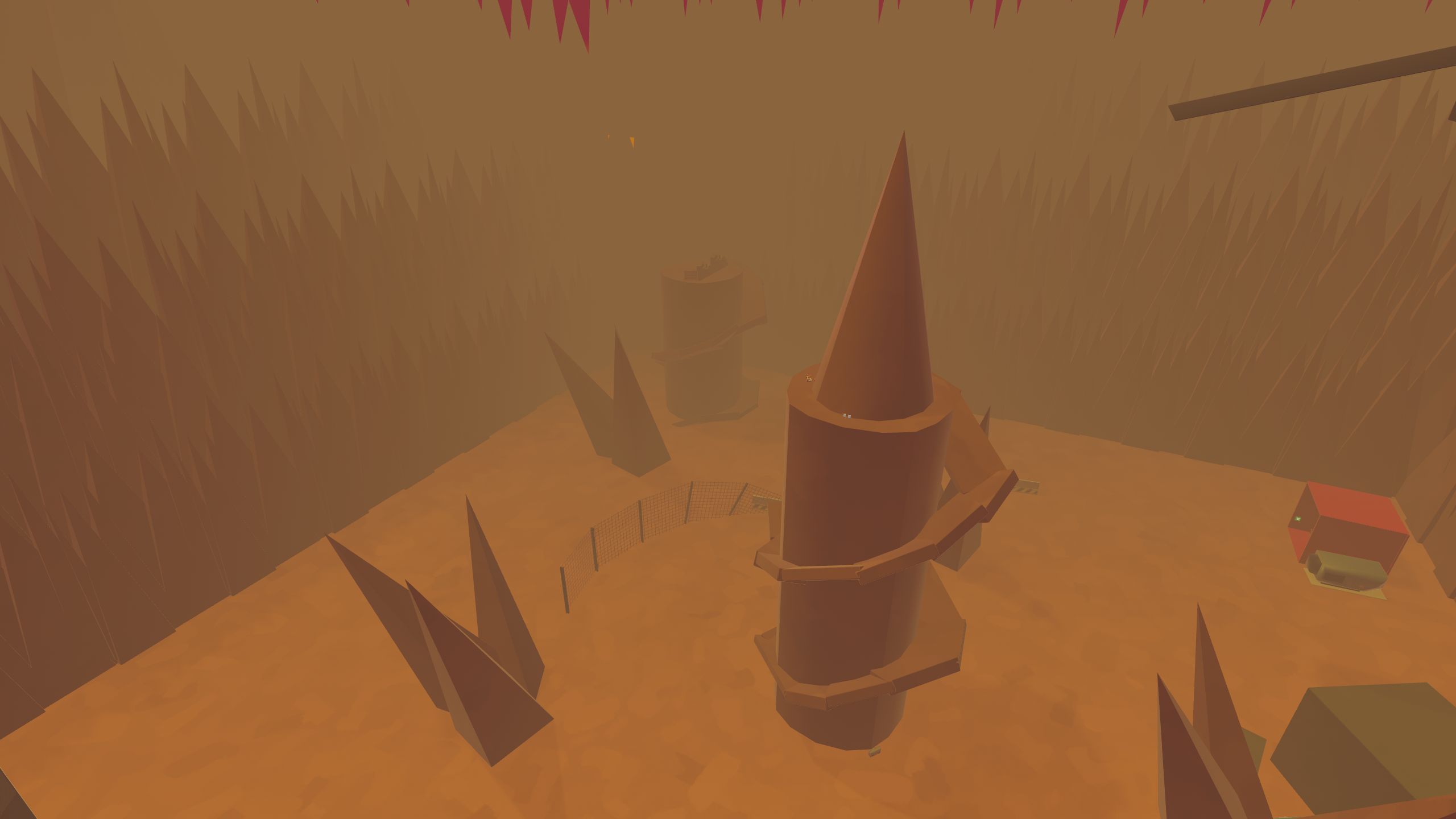 https://rec.net/room/DesertApocalypse-PvP
---
2. Dan Rally
A racetrack to race your friends and generally hangout in. Don't miss the Spooky version (ooooh), 40 Player version (optimized for maximum capacity), and Wolf Rally version (wolf car go brrrr).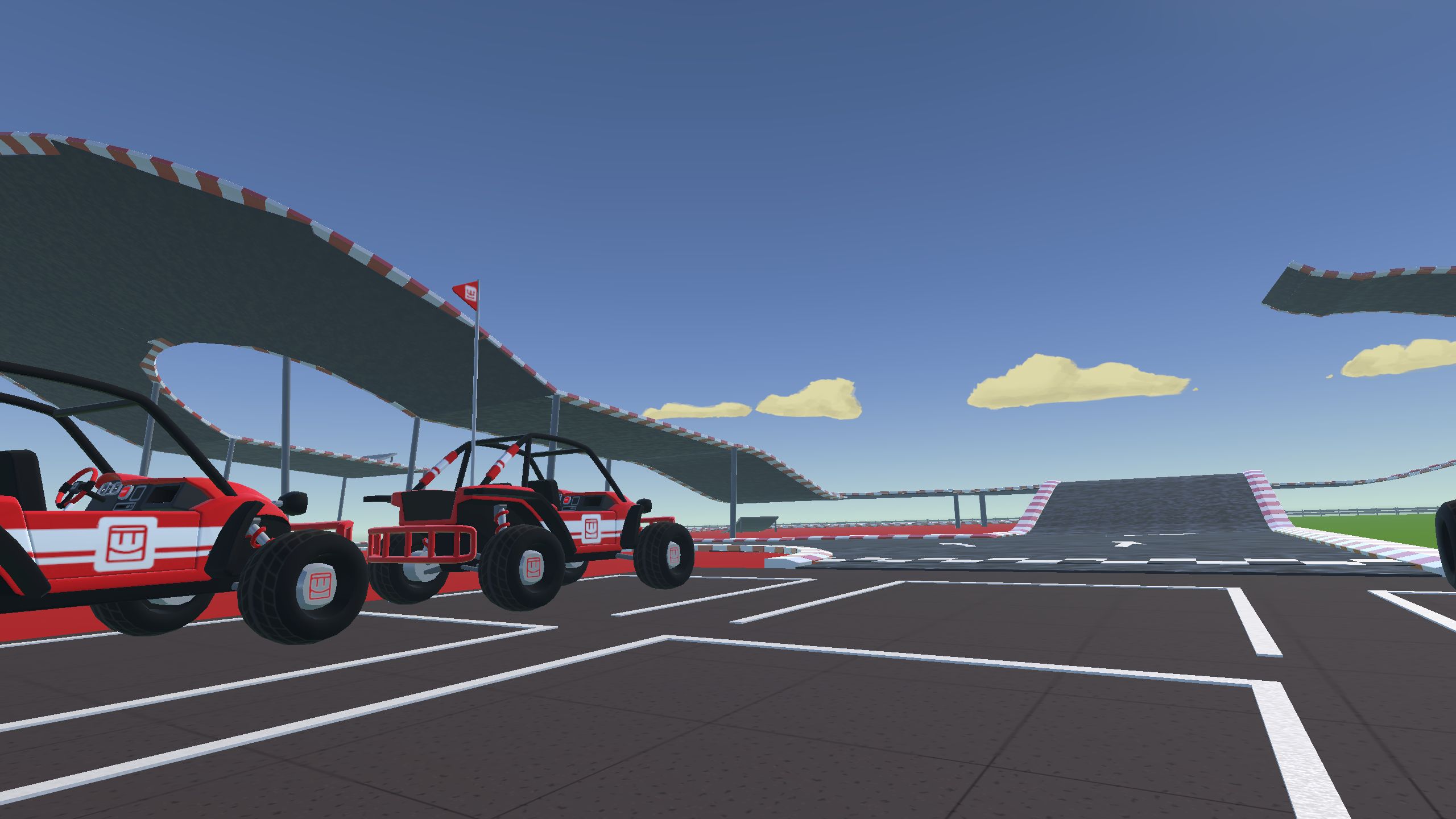 ---
3. Towers Of Misery
For you parkour gods out there, enjoy this specially curated tower series to make your day a little more miserable. (Also, for a true challenge, try the XtraMisery Towers…)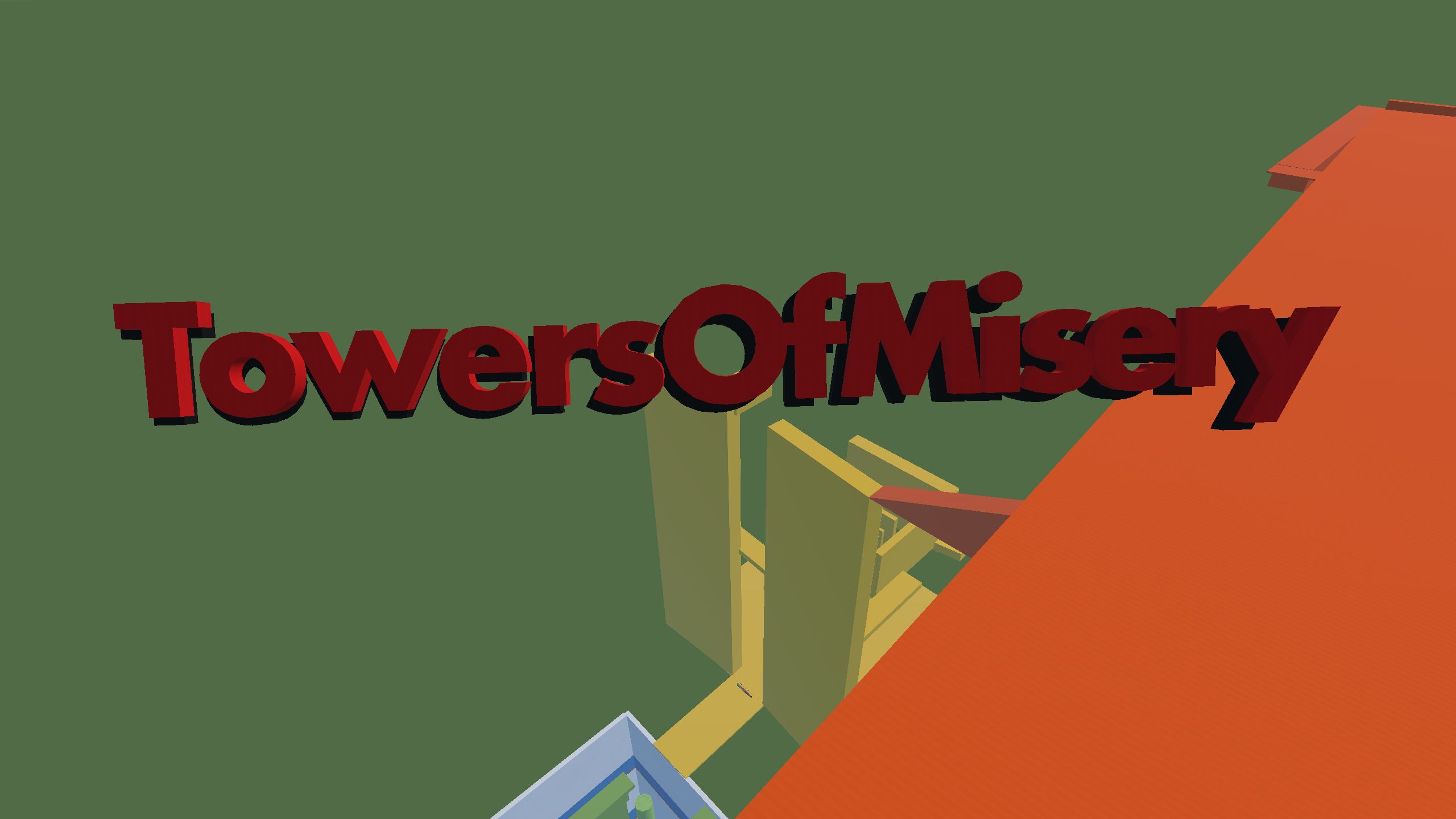 https://rec.net/room/TowersOfMisery
(And a more specially selected variety to the tastes of screenmode players…)
https://rec.net/room/TowersOfMisery-PlusScreenies
---
4. Spinning Cube PVP
My second delve into PVPs. Okay, so what if, its a PVP, but everyone's constantly motion sick?! Spin into battle inside of a hellcube that won't stop… 🤢 (AKA, inside of a washing machine pvp)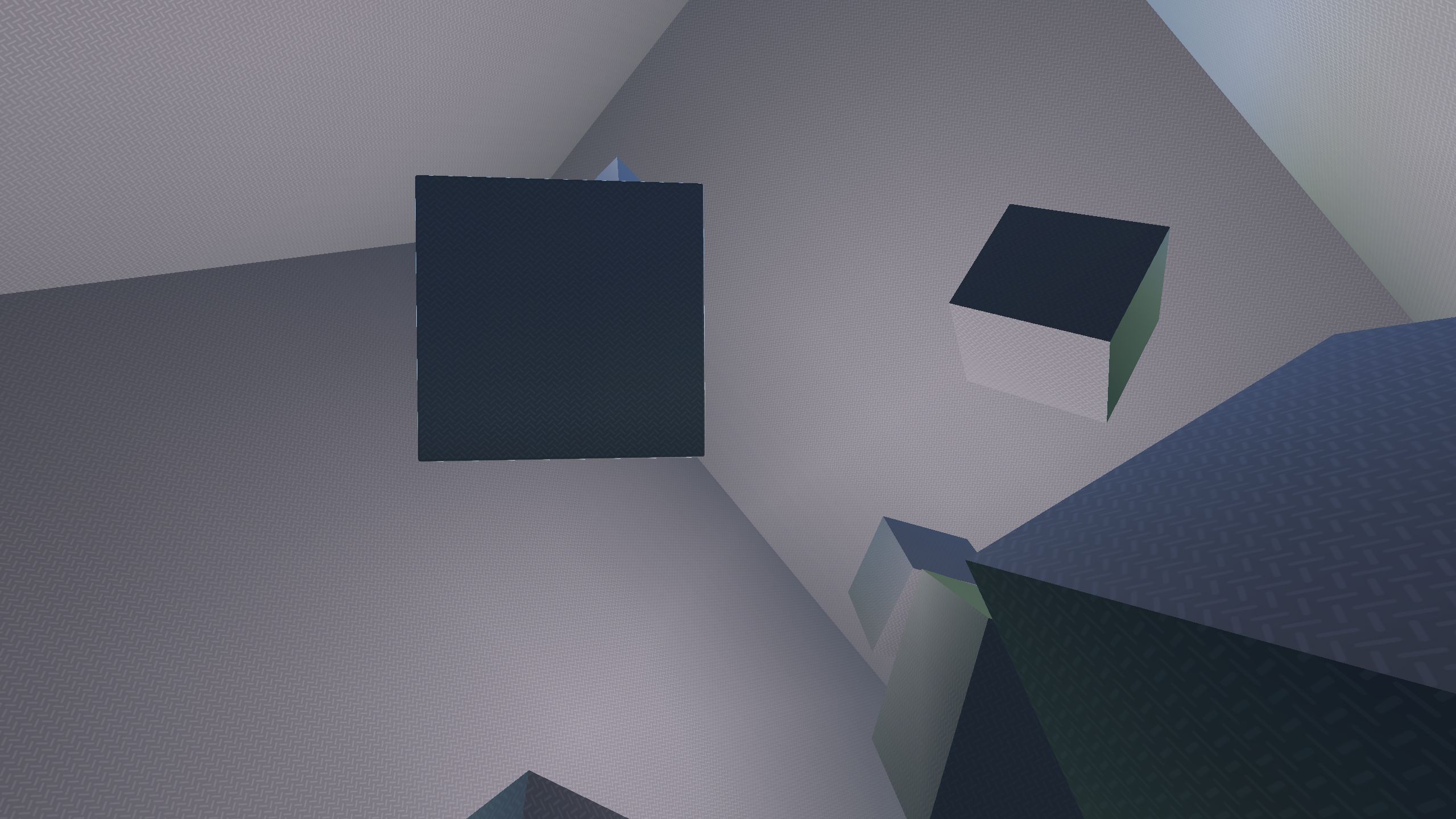 https://rec.net/room/SpinningCubePvP
---
5. Whip Defense
This has been posted here before, as it is pretty old. One of the first "real" games I ever made! Defeat your enemies in a paintball-like 6v6 with WHIPS!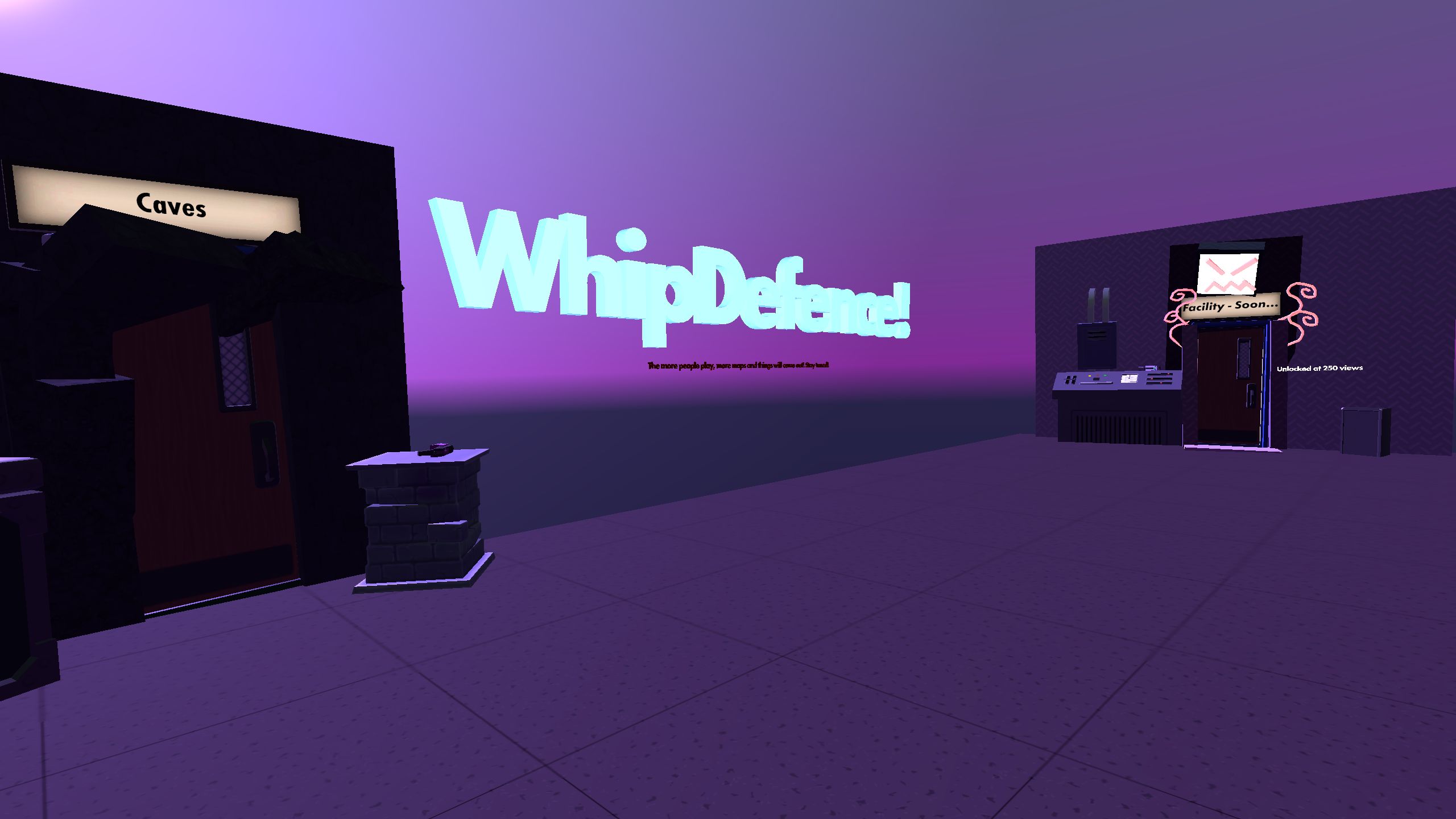 (Facility map? More like never)
---
6. Bullet Darn Remaster
Actually the first game published, sucked, so… a remaster was in order. Now, you fight off waves of enemies, instead of like 5 Elite Flying Goblins!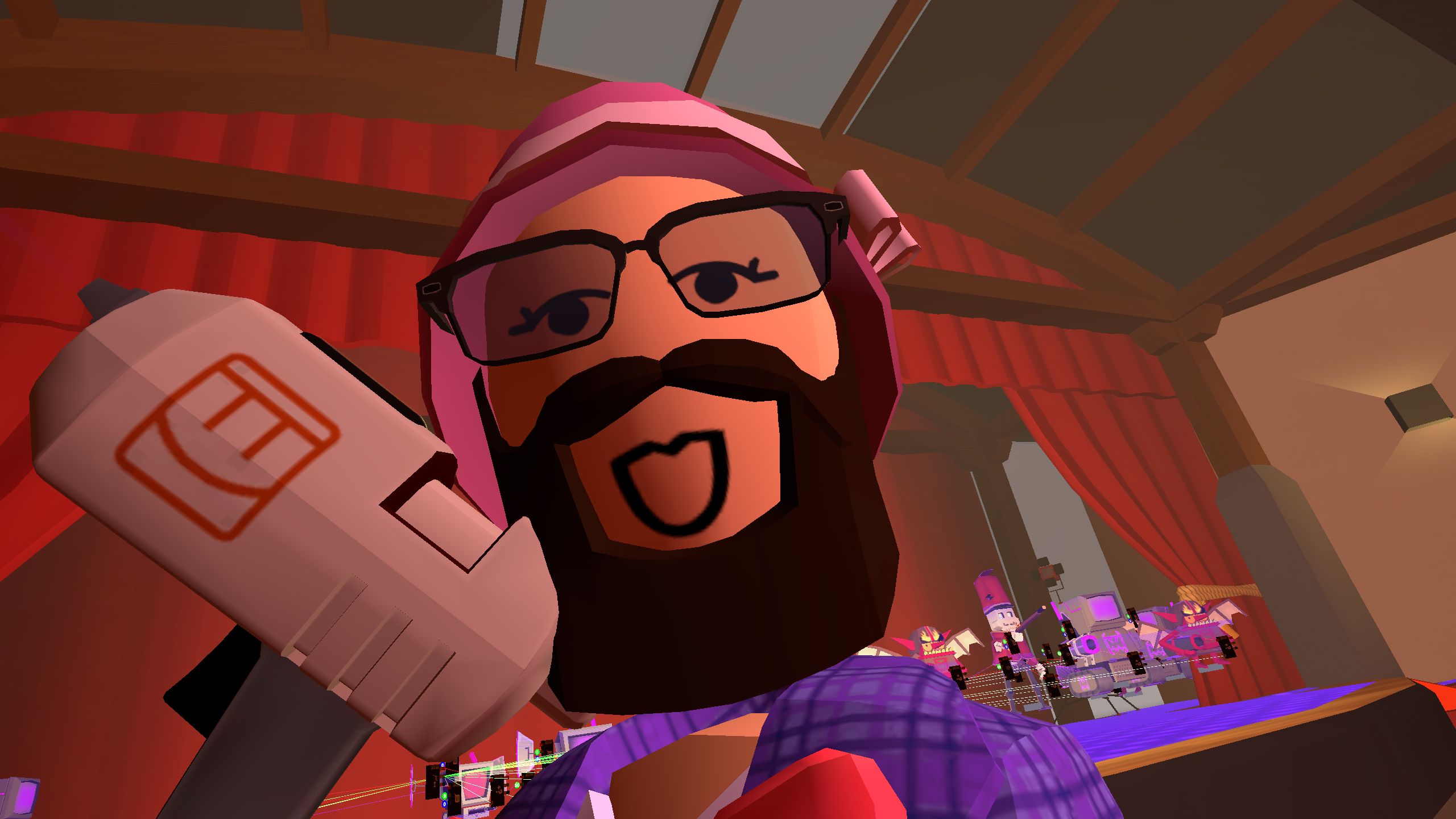 https://rec.net/room/BuletDarnREMASTERED
---
And that's pretty much everything notable! Keep tuned for more rooms and updates in the future!